Shipping cargo to Haiti-Caribbean
with ArAs Trading Incorporated.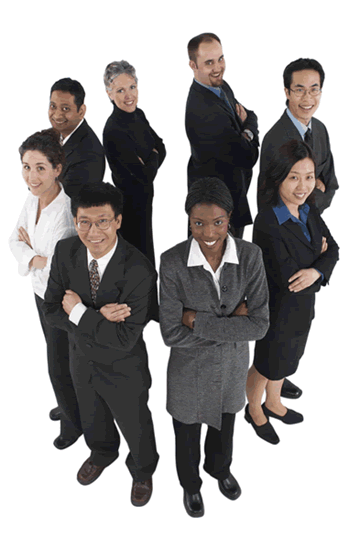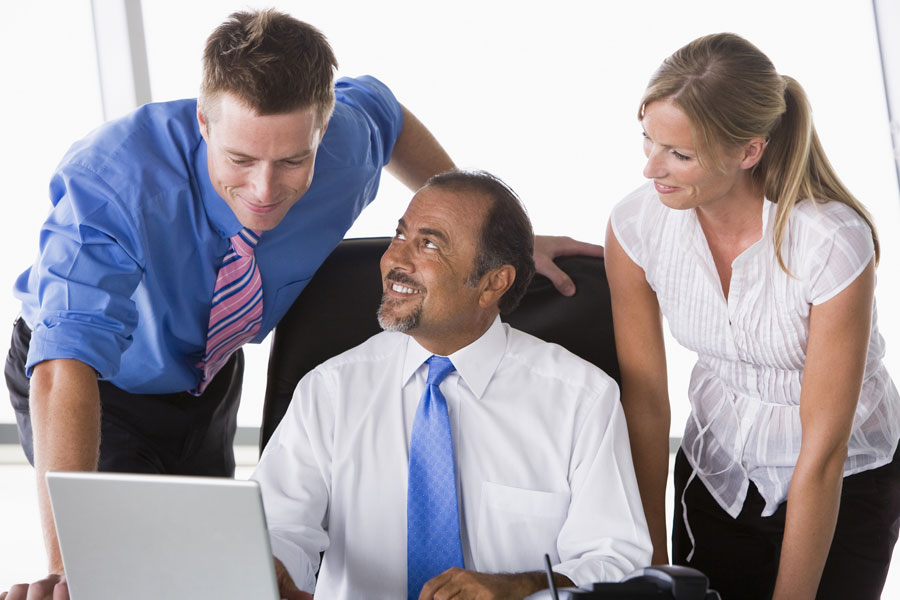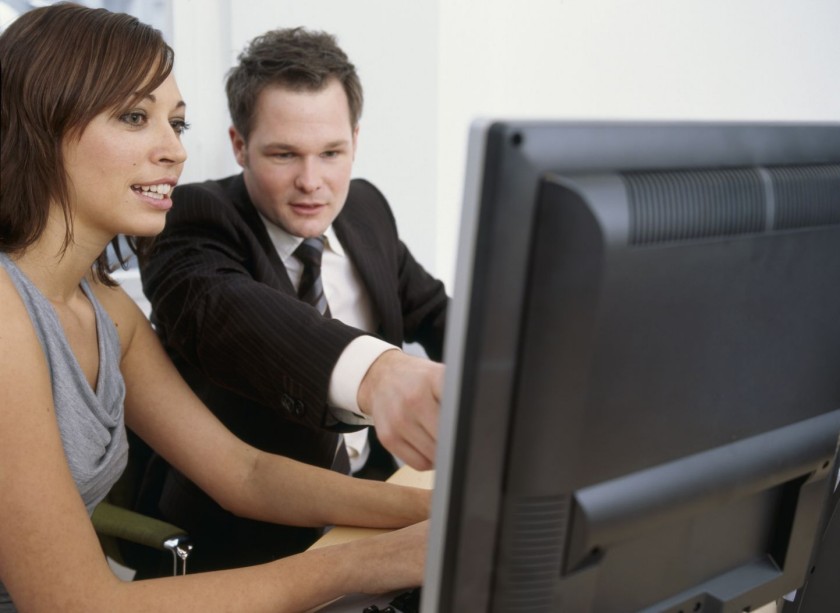 We are
ArAs TRADING INCORPORATED.

Our mission is to provide wholesalers in Haiti with high quality products at competitive prices. Furthermore, we are committed to remain a reliable and efficient pipeline in the shipping industry by sea, by air, by land from anywhere in the world to anywhere in HAITI.

Let us make your life easier. Call us at
1-305-519-8541 Alt: 305-635-0938

And remember, our motto is:
"It is the SERVICES BEFORE & AFTER THE SAIL
that complete the SALE".
Copyright © 2010 ArAs Trading Incorporated All rights reserved.
Designed by Cruz D. Philippe: (786) 587-3940