Hence, we offer COMPLETE SHIPPING, CONSOLIDATION SERVICES. Our shipping services include:
- Full Container Load 20' and 40' footer H.C
- Consolidation: air and ocean freight
- Dry cargo
- Refrigerated cargo
- Project cargo;
- Freight forwarding
- Warehouse Services
- Custom Clearance
- Door-to-Door Service
- Pick-up & Delivery
- Crating packing/Shrimk wrapping .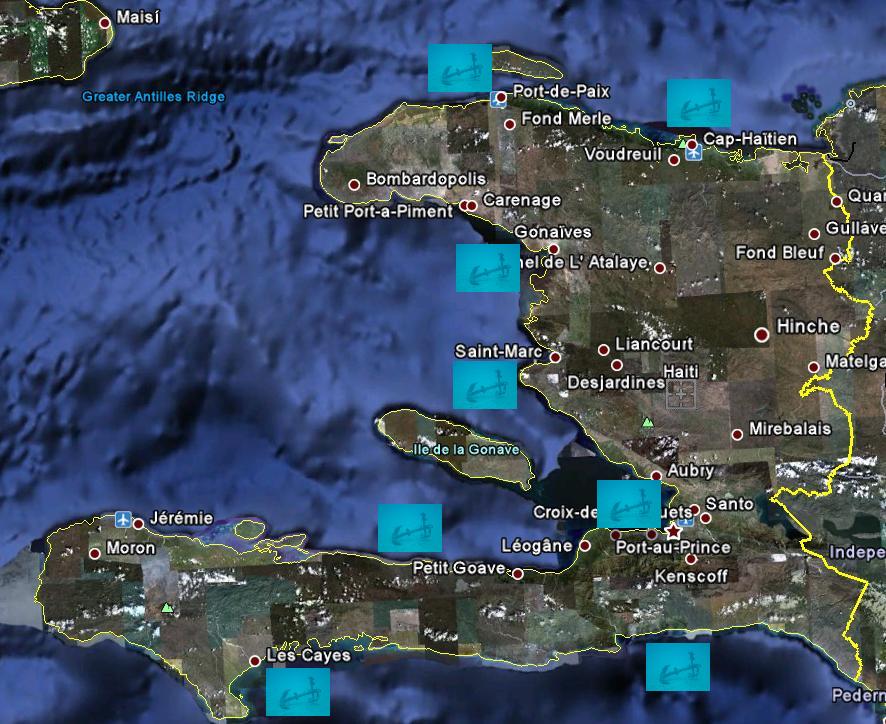 Your direct trading and shipping connexion with Haiti.









At ArAs, we do not just distribute our own trades. We offer our shipping services to the public in general.



We offer COMPLETE SHIPPING solutions (cargo and customs) from any where in the world to Haiti. Our success in Cap-Haitian and in Port-au-Prince has enabled us to expand into new markets. We now serve all the eight major ports in Haiti: Gonaïves, Jacmel, Les Cayes, Miragoâne, Port-de-Paix, et Saint-Marc. We have also increase our coverage to reach some countries in the Caribean.



---
---

Copyright © 2010 ArAs Trading & Distributors, LLC. All rights reserved.
Designed by Cruz D. Philippe: (786) 587-3940