---
---

Your direct trading and shipping connexion with Haiti.

At ArAs, we promote a wholistic approach to the flow of goods and products. We are both a wholesale trade firm and a shipping firm putting ourselves as the true intermediary between the manufacturer (wherever he/she may be in the world) and the whole seller (wherever he/she may be in the Caribbean specially in Haiti). Our customers have a much easier life since we simplify the flow of goods, of payments, and of information.


We know that a firm like ours is essential to the world economy. It is a huge responsibility that every single one of our employees (from top to bottom) takes seriously. This is why we insist in delivering personalized services at a higher standard.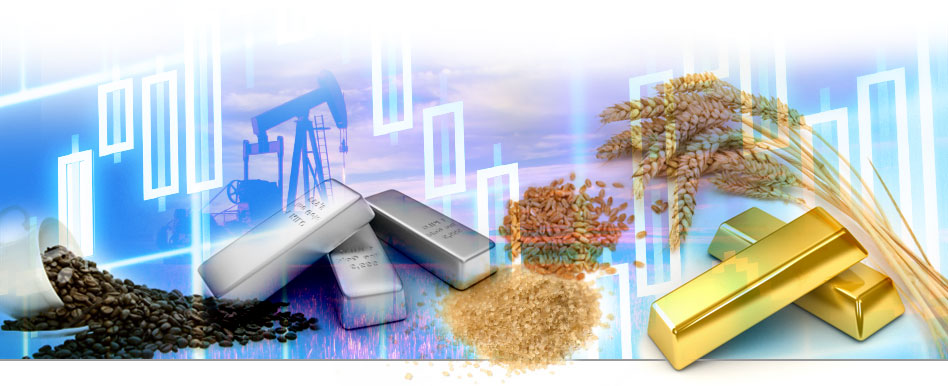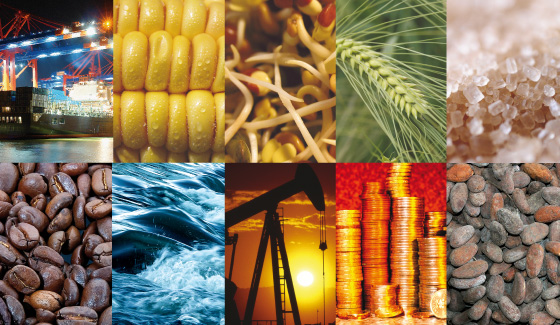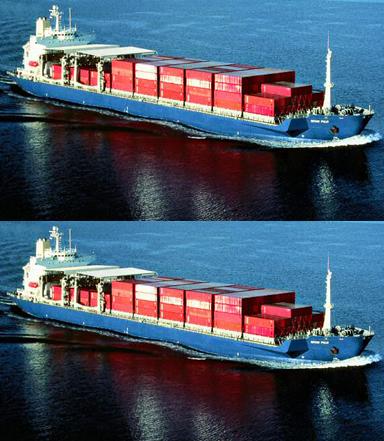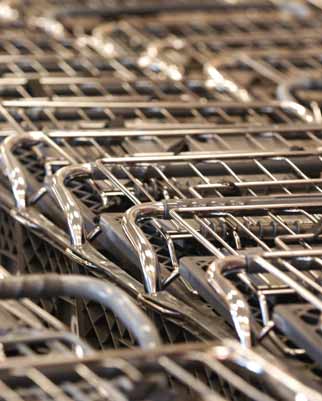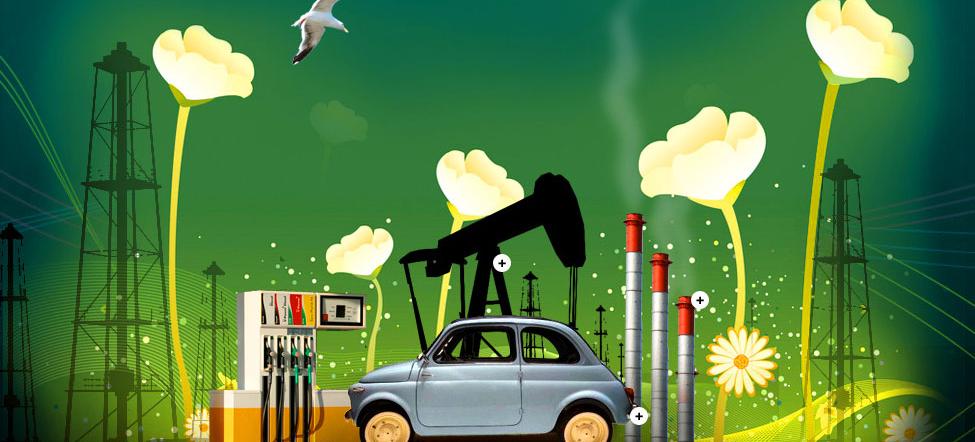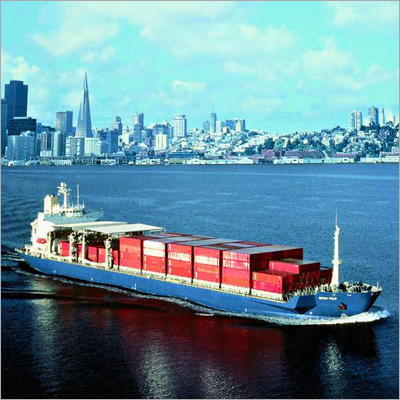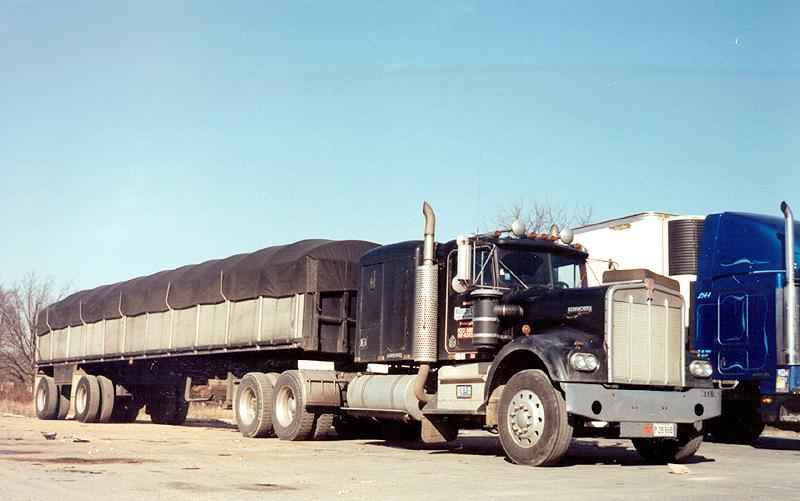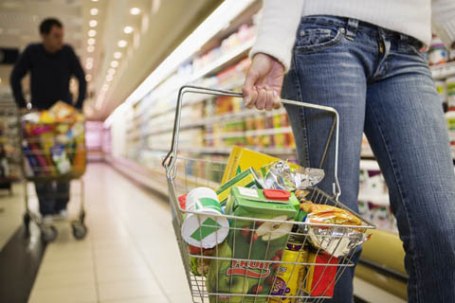 Copyright © 2010 ArAs Trading & Distributors, LLC. All rights reserved.
Designed by Cruz D. Philippe: (786) 587-3940